The 27th Guangzhou Hotel Equipment Supply Exhibiton
The Guangzhou International Hotel Supplies Exhibition brought together hotel equipment supplies from more than 100 countries and regions including China, the United States, Germany, France, Britain, Italy, Spain, Australia, Jamaica, South Korea, Japan, Singapore, Malaysia, Hong Kong, and Taiwan. Almost all well-known brands in the domestic and international hotel supplies market have gathered. It brings together many manufacturers in the product chain.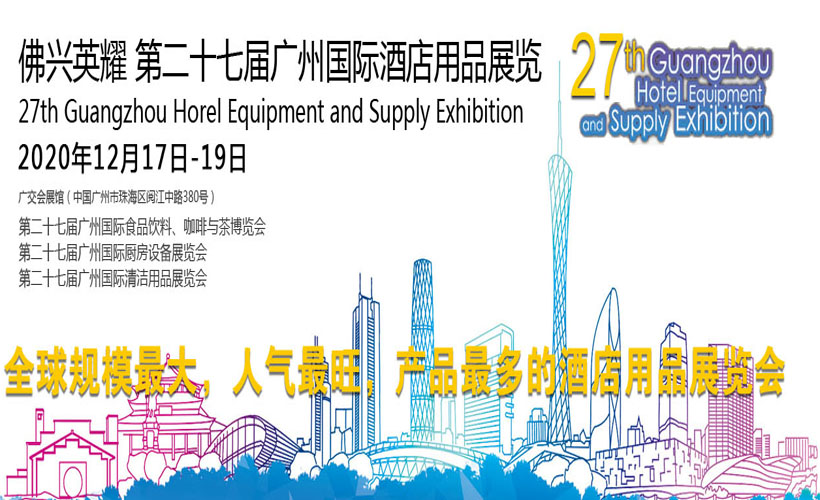 The 27th session will be held at the Canton Fair Complex on December 17-19, 2020. The exhibition area of this year's exhibition is more than 200,000 square meters, with more than 3,000 exhibitors. As a fan manufacturer with a history of more than 30 years, it sent a sales team of more than a dozen people to participate and introduced a number of new kitchen fans, which were welcomed by customers.